SEO Services
Google Marketing
SEO & Google Marketing

is all you need to succeed on the web 
We provide Google Search Engine SEO services, set up your Google AdWords (PPC) campaigns.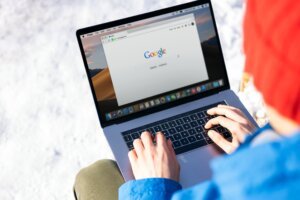 SEO (Search Engine Optimization) is everything for a successful website performance on Google. For that reason, Web House Canada has a strong SEO automation process before we deliver any of our web products, hence, to ensure your website or any web product is SEO-friendly and best of all to organically rank higher on the Google search. 
Trust the professionals for your SEO services.
Contact us for more details, and follow us on social media