Enterprise Web Development
Website, Mobile App, Custom Software Development & Digital Marketing
Enterprise Web Solutions
Enterprise web solutions for better performance
We are a full-service digital marketing agency that understands the market and the business. We offer Enterprise Web Solutions through digital tools that will enhance your company traffic and sales performance.
Why do businesses need these enterprise web solutions?
Better automated processes
Brand awareness
Faster transactions (e-Commerce)
To accomplish specific and repetitive tasks
Engagement
Better and detailed analytics
Mobile-friendly tools on the go
And so much more!
We understand businesses may have different or very specific needs, for that reason, our expert web developers can create tools for your business that will improve processes, and facilitate the work for you.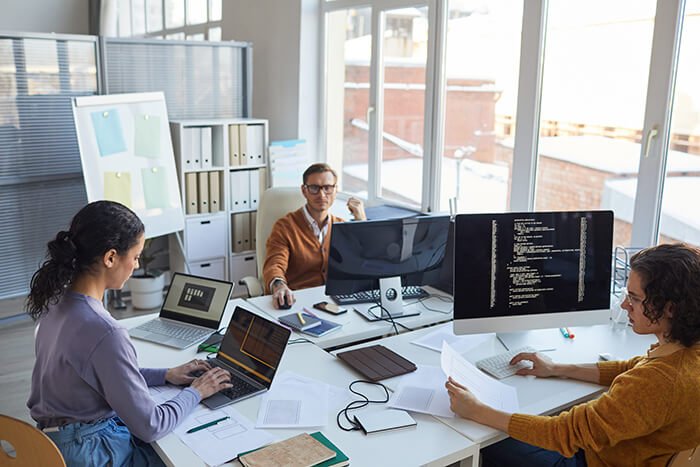 Our Trendings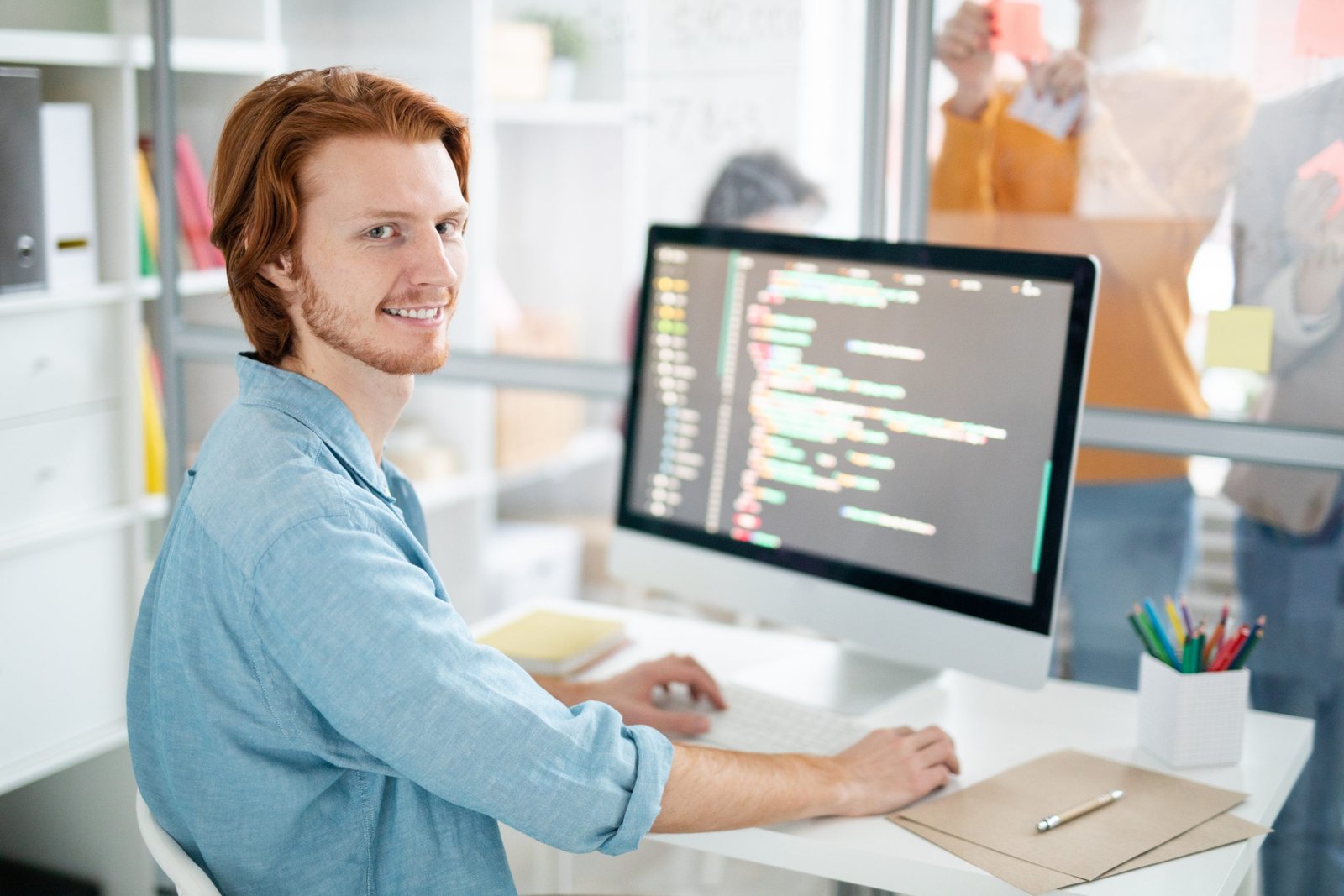 PHP MVC - Code Igniter Development
We build custom software and online applications by suing PHP MVC and Code Igniter framework.
Blazor Development
Are you looking for a web application by using Blazor framework? We are here to help you.
Angular Development
We build web applications, online portals, stable web portals by using angular.
ASP .NET Development
We have a team of software developers in ASP.NET Core Development and build any kind of web applications by using it.
Node JS Development
We create highly scalable, secure, high-performance, and User-Friendly Apps and web applications using NodeJS, which is an open-source Javascript Runtime Environment that executes Javascript codes outside of the browser.
React JS Development
We offer top-notch ReactJS digital platforms. ReactJS is a powerful JavaScript open-source library made by Facebook for creating Web, Mobile, Hybrid, and Desktop applications.
Laravel Development
Laravel is an enterprise-level web application framework. Our amazing team of web developers and designers in Laravel development platform.