Custom Software Development
Custom Software Development
Custom Software Development 
Web House Canada is a professional Custom Software Development, database integration, and CMS development agency in Calgary, AB, Canada.
We are a  full-service enterprise-level web solution agency provides high level, top-notch,  custom software application in Canada & around the world. SHC would take over your business towards the highest level of the digital spectrum as the pioneer in offering custom software development solutions. We would build highly scalable and better-performing applicable software depending upon the products.
We rely on our technological expertise and specialized industry experienced developers to develop any website, web application, mobile app, as per your business requirements. In our application development process, we also provide comprehensive quality assurance in the built system. We also provide on-demand QA and a suite of functional and usability software tests upon request.
Follow us on social media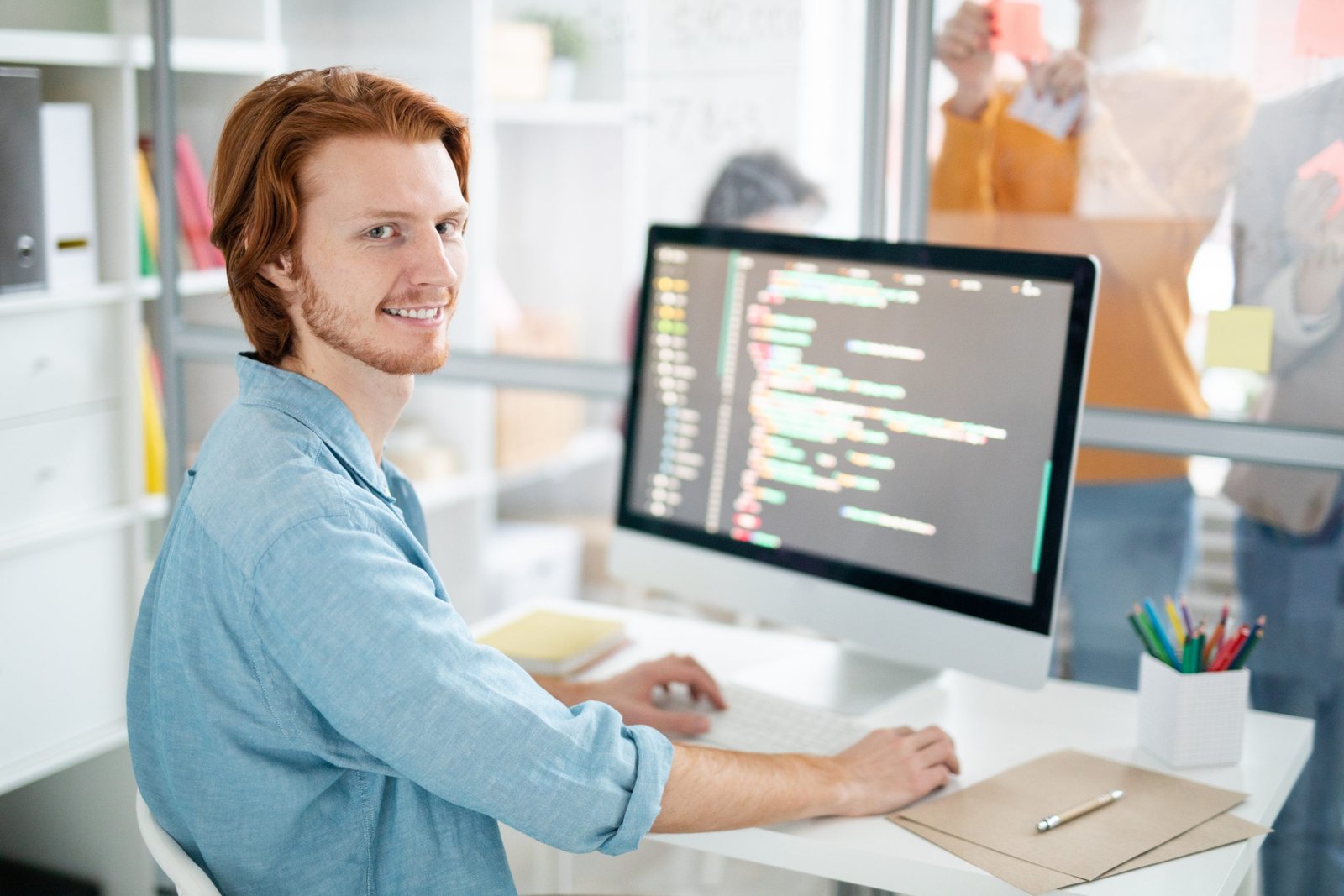 Our Products
Travel Tours & Online Booking Software
We build Travels Tours & Online Booking Software,
Hotel Booking Software
We specialized in Hotel, Motel, Restaurant booking software.
Education, Training, Coaching Software
We have delivered Colleges, Universities, Education, Training and Coaching schools web application
Real Estate, Home Builders Software
Looking for custom software for real estate and home builders, we are here to help you.
Custom CMS & CRM Software
We build custom CMS, CRM software for your need.
Email Marketing / Blogging Software
We build email marketing and blogging software to enhance your business.
Industrial Custom Software
If you are looking for a custom software for your business, industrial area, we are here to build for you.
Marketing & Advertisement Software
We develop and build marketing and advertisement portal to promote your business.