eCommerce Marketplace Website
e-Commerce Website Development
Best e-Commerce Website Development & Marketplace Apps
In Web House Canada one of our best skills is e-commerce website development and Marketplace Apps for our clients. Moreover, we design e-commerce websites and apps that will improve the marketplace online shopping experience for your business. 
Web House Canada is a full-cycle e-commerce app development wherein we build a Custom eCommerce Website, Web Store Development through WordPress and other software available and suitable for our clients.
We don't do cookie-cutters, First, we make sure your marketplace website meets your business' needs, second, that it is easy to navigate for your users, and finally, create a highly-secured website that ensures a safe online shopping experience.  
The best E-Commerce website should be: 
Highly secured for a safe shopping experience 
Mobile-friendly 
Easy to navigate 
Mobile-friendly
Above all, we can make your e-commerce website according to your necessities. You let us know your requirements, and we do the rest! is that easy!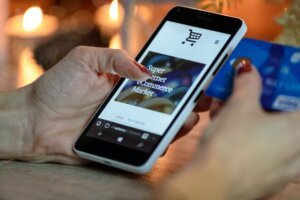 When to know if you need an e-commerce website? 
Any business that sells any items and has a catalog can use this type of website to facilitate online shopping for customers through a website that is designed to showcase your products and has all the information for direct shopping through this platform, and we can help you build it. Isn't that amazing! 
Is it safe? 
Of course! we make sure all our e-commerce websites are 3 layered protected, for this purpose, you can be confident your users have a safe online shopping experience. In addition, we supply them with security features and secure web hosting.
Nowadays, people prefer online shopping, and your business can be the platform to go to. Our digital marketing and IT team will guide you to take your e-commerce website to the next level. Contact us for more information
Each project that we built brings results to our clients because it is mobile-friendly and accessible to every viewer. We also use other frameworks like PHP development, ASP.Net development, Java, Angular JS, React. Node JS development. Discover the best e-commerce website development with us at Web House Canada!
Finally, don't forget to follow us on social media.
Online Shopping Cart Development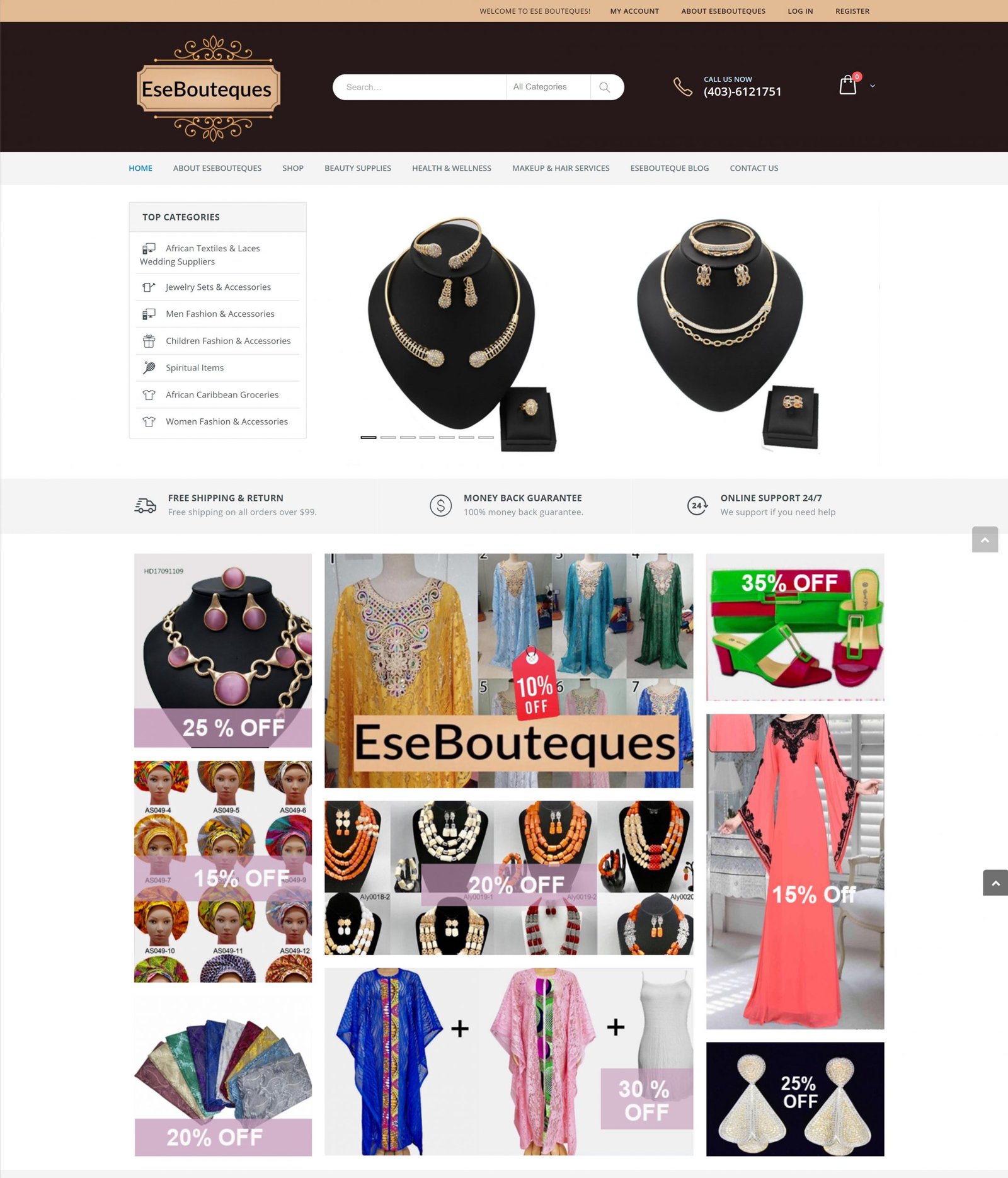 eCommerce Website
We build eCommerce Website, online shopping cart development.
Online Shopping Cart Website
We design & develop online shop cart, online ecommerce website.
Multi Vendor Market Place
We build multi vendor marketplace and eCommerce website, online store and market them as well.
Payment Integration in eCommerce Website
We setup payment integration of any platform you use for your ecommerce sites.
Magento Development in eCommerce
Magento is one of the widely used development platforms for eCommerce website which allows deep customization of both front-end and back-end for ecommerce websites.
WooCommerce - WordPress eCommerce Development
We build beautiful eCommerce websites using WooCommerce technology by using WordPress platform, which drives about 30% of all eCommerce websites other than any eCommerce development platform.
Laravel eCommerce Development
We build eCommerce Website in Laravel framework as well. Laravel is one of the robust and high-tech software for eCommerce site.
Shopify & PrestaShop eCommerce Development
We setup your online store in Shopify, Wix, Godaddy & PrestaShop. We advice you to go for custom eCommerce web design so that you save money and control over your website and online store.