Website House of Franklin Matias
Digital Marketing, Web Design & Development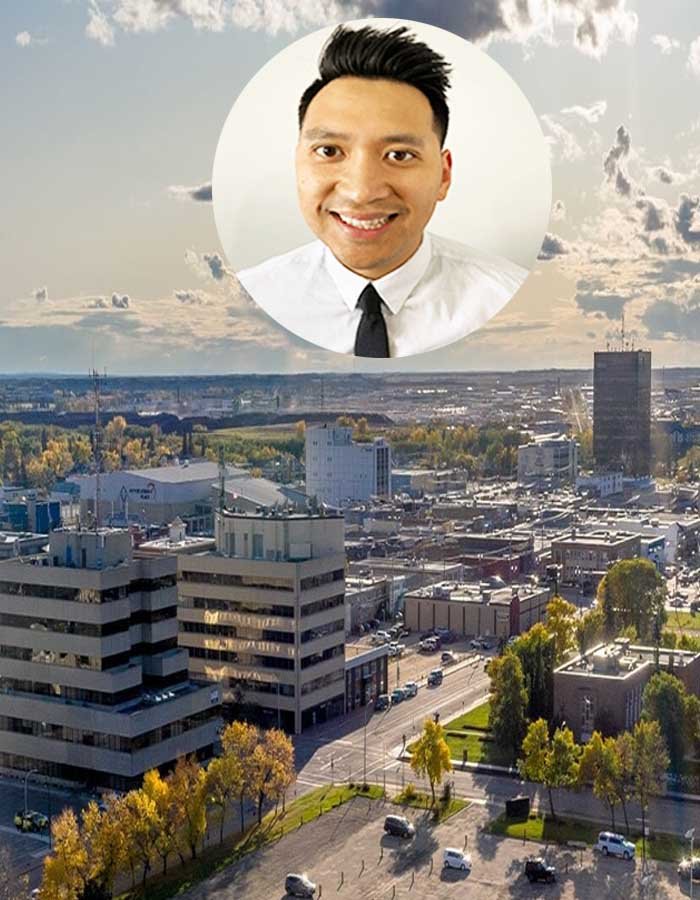 Grande Prairie, Alberta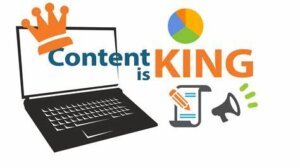 SEO | Web Design | Digital Marketing | Content Marketing
Welcome to Software House Canada Grande Prairie Branch!
Hello! my name is Franklin Matias and I am a Marketing and Digital Marketing Specialist with Software House Canada. Being born and raise in Grande Prairie, I am able to relate to all business owners in our surrounding areas. I focus on YOU first. Being connected with your company to get a better idea of who you are and what you are looking for is important to me. These are the main areas that I can help you with.
Content marketing writer
Digital marketing (Social media, E-mail marketing, and Google ads)
Web design
Graphic designer
Branding
SEO Analysis
Our company started its operation in 2014 with our Web Design & Web Development Services and Digital Marketing Agency.
In Software House Canada we specialize in web & software development plus digital marketing strategy for your business. Our services are also available in Mobile App Development, Custom Software Development, Web Product Development, and E-commerce Website Development.
As a Digital Marketing Specialist, I will help boost your business and company image.
I look forward to working with you.
Franklin Matias
OUR SERVICES
1. Website Design & Web Application Development
We build mobile-friendly device responsive websites and web applications a business owner can easily edit, update, and website.
Reliable Hosting for fast loading
Easy CMS System to edit and update your website
SEO package to improve Google rankings on your site
Mobile-friendly and device responsive website and web application
 2. Mobile App and Custom Software Development
We specialized in web application development and mobile app development. Our web products include:
iOS App, Android App, Hybrid App, React App, Flutter App development
CMS Development & CRM Development
Custom Web Application Development
3. Digital Marketing & Lead Generating Services
We have a strong team of digital marketers to provide the best service on:
SEO Optimization, Google AdWords, and PPC Setup
Google My Business Page Setup & advertisement
Social Media Marketing ( Facebook/ Twitter, Instagram/ Linkedin)
Email Marketing, Mobile Marketing & e-Commerce Marketing (Marketplace)
4. Sales Funnels and Marketing Advertisement
We set up sales funnel and lead generating program. Your business sales funnel is focused on your prospective customers when they search for your products or services. We strategically create your SEO campaign to showcase your product or services on Google search.
Our Marketing Advertisement services are:
Social Media Marketing (Facebook, Instagram, Twitter)
Google Campaigns (Adwords, Organic SEO)
High-Converting Landing Pages with CRM
Email Marketing & sales-bet automation CRM setup
Additional services are:
Brand design
Content Marketing
Logo design
IT consultation
Office Address & Contact Information
Franklin Matias