Calgary Web Services and Digital Marketing Agency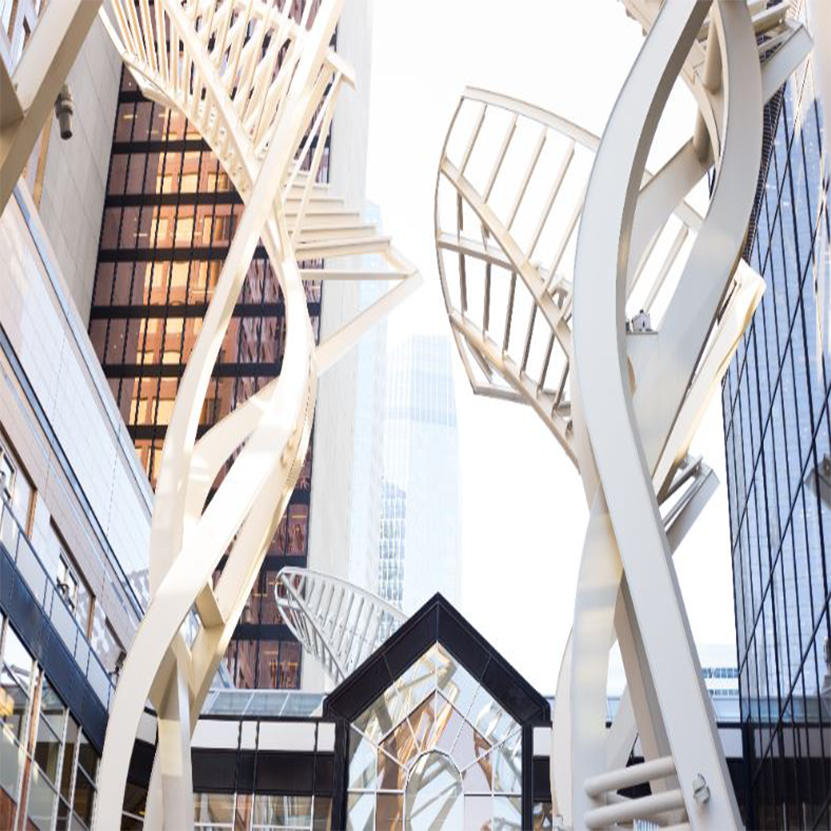 Portia Hamandre
 Manager, Digital Marketing Department
Hi, it's Portia here at your service! I am the Manager of the Digital Marketing department for Software House Canada and a website consultant. You can locate our main office on the northeast side of Calgary.
Our main goal is to help every business owner in the community with our web services. We provide all kinds of website services like web design and web development professionally and competitively. We audit and optimize your site as the key for more traffics and generate more leads.
You can also check our branches in Edmonton, Vancouver, Regina, Winnipeg, and Toronto in our location area for more details.
Our team is digital marketers by profession and specialists in various fields of expertise. We are all passionate, and we ensure to meet all the expectations of our clients. Connect with us today or check our website for more information!
In Web House Canada we specialize in web & software development plus digital marketing strategy for your business. Our services are also available in Mobile App Development, Custom Software Development, Web Product Development, and E-commerce Website Development.
OUR SERVICES
1. Website Design & Web Application Development
We build mobile friendly device responsive website and web applications. Business owner can easily edit, update, and website.
Reliable Hosting to Loading your website fast

Easy CMS System to edit and update website
Easy SEO package to improve Google rankings in your site
Mobile friendly and device responsive website and web application
 2. Mobile App and Custom Software Development
We specialized in web application development and mobile app development. Our web products includes with:
iOS App, Android App, Hybrid App, React App, Flutter App development
CMS Development & CRM Development
Custom Web Application Development
3. Digital Marketing & Lead Generating Services
We provide digital marketing services. We have a strong team of digital marketers. We provide:
SEO Optimization, Google AdWords and PPC Setup
Google My Business Page Setup & advertisement
Social Media Marketing ( Facebook/ twitter, Instagram/ linked in)
Email Marketing, Mobile Marketing & eCommerce Marketing
4. Sales Funnels and Marketing Advertisement
We setup sales funnel and lead generating program. Your business sales funnel is focused towards your prospect customers when they searches for your products or services. We try our best SEO  campaign to show up  your product or services when your customer searches for. We focused on:
Social Media Marketing (Facebook, Instagram, Twitter)
Google Campaigns (Adwords, Organic SEO)
High-Converting Landing Pages with CRM
Email Marketing & sales-bet automation CRM setup
Our others services includes with designing branding, online marketing and advertising.
Office Address & Contact Information
Portia Hamandre
55 Westwinds Cres NE, Calgary