Pay Per Click & Google AdWords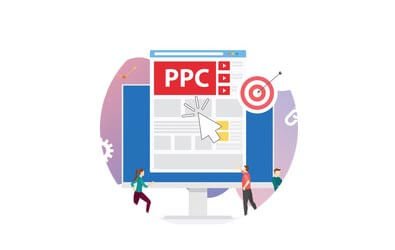 What Is Pay Per Click & Google AdWords?
Pay Per Click is also known as SEM (Search Engine Marketing) another way of attracting traffic to your website, this process consists of purchasing ads on search engines. It is a complex strategy based on link building, pay-per-click campaigns, and content marketing. It is also focused on Keywords audience targeting, Campaign budget, Search or Display Network campaigns. There are many platforms available but the most popular PPC management in the world is Google AdWords or Google Ads.
How can Pay Per Click help you in your business?
Pay Per Click is an effective paid digital marketing method, especially for new business owners. The results can be very rewarding and lead to promising sales.  Pay-Per-Click is a powerful tool for aligning website traffic drivers to end-goals. It can support many parts of the sales funnel and the path that your prospects take from awareness to becoming a customer. Regardless of the set of identified goals, PPC campaigns can be set up effectively.